What Is Internal Audit Process?
Internal Audit is a department or people's organization within a company responsible for providing unbiased, independent reviews of systems, business organizations, and processes. Internal Audit's role is to provide an organization's senior leaders and governing bodies with an objective source of information about the risks, control environment, operational effectiveness and compliance with applicable laws and regulations.

Since Internal Audit reports to senior management, it is only fitting that the CEO or Board of Directors guides its activities through its Audit Committee. Internal Audit participants need to be independent of internal politics and neutral in presenting reliable information sources to leadership. Internal Audit works with management under the leadership of the Audit Committee to regularly review monitoring practices on sensitive systems and processes.

Internal Audit reports are often called external audits. An internal audit may be used against a variety of guidelines, procedures, metrics, or legislation to measure the efficiency of an entity or the implementation of a process. These audits may include examining the internal controls of a business with respect to corporate governance, accounting, financial reporting and general controls over IT. External audits may also include assessing the effectiveness/efficiency of critical business processes such as managing the supply chain. Those individuals working in Internal Audit are called internal auditors. Internal auditors may cover all areas of an organization or specialize based on their skill-sets.

Internal audits aim to find vulnerabilities within the procedures and internal control system of the organization so that they can be addressed as quickly as possible to avoid harm to the organization or its stakeholders. Accordingly, an organization's internal audit plan should be guided by risk base or, in other words, should be structured to analyze those areas which pose the company's greatest risk. The internal audit strategy should include also a portion of an organization's strategic needs.

Internal vs External Audits: How are They Different?
We, or at least most of us, switch to Charlie Brown school mode whenever an audit is mentioned— our eyes glaze over and the voice of the speaker turns into a stream of mumbles. Consequently, most people in any company see them as synonyms for the same thing — auditing. In spite of this popular perception, inside and outside audits are not the same thing.

The simplest way to explain the difference between internal and external audits is to compare the who, what, and why's associated with the two types of audits. Some of the key differences are highlighted in the following table.
Who Performs the Audit?
Internal Audits – Internal Auditors, typically employees of the company

External Audits – External Auditors, typically members of a CPA firm



Who is the Audit Reported to?
Internal Audits – Board of Directors, and members of management

External Audits – Shareholders and members outside of the company



What Does the Audit Cover?
Internal Audits – Internal Controls related to:

Governance

Risk Management

Process Improvement

External Audits – Financial Reports, and Internal Controls related to Financial Reporting



Why is the Audit Performed?
Internal Audits – To assess and enhance governance efficiency, risk management and vital process control. Provide details and guidance to the board and management about their duties.

External Audits – To verify the factual integrity of the organization's financial reports to its stakeholders, or provide reasonable assurance.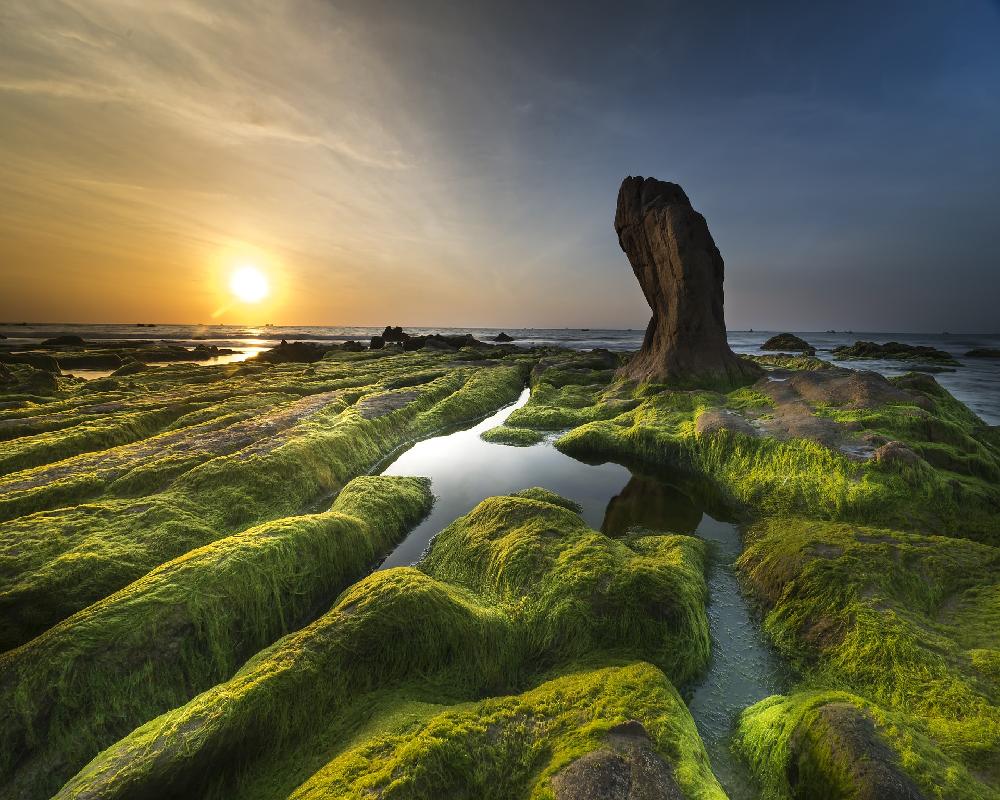 Do You Need Help Getting Ready For An Audit?
Are you terrified of you, your business or your non-profit getting audited by the IRS? Do you wake up in the middle of the night at the thought of hearing that knock on your door? Call Robert Arnon CPA today so you can get busy relaxing tomorrow! We also handle internal audits, of course. We specialize in helping HOAs, non-profits, small and mid-sized businesses make sure their books are in order. So if you're even a little concerned, now is the time to act. Contact us today!