If you're bootstrapping or starting a small business with a limited budget, you've probably spent some time trying to figure out where to cut business costs and do more on your own to stretch out the funds you've got. Instead of hiring it out, one area you may consider is accounting. If you have a background in accounting and a strong understanding of business finances, this can be a good place to cut costs. But if you don't have the expertise to run a business ' books and expect to learn as you go, you might think twice. Not only now, but also in the long term, handling your own accounting system incorrectly will damage your company.

When you include an auditor when drafting your business plan, they will be able to add financial projections and other information to it using accounting software. This will help you create a realistic, professional business plan that is more likely to succeed.Hiring a professional at this early stage will mean that from the very beginning you will benefit from their financial experience and advice. That might save you time and money compared to a later hiring.

Not all companies have the same legal structure – various types are determined by a number of factors. Some may be referred to as limited companies, limited partnerships or corporations, others may be sole traders or shareholders. Those are different from country to country. Until, deciding which one suits you best, you should carefully consider every form. For example, as a sole trader or sole owner, you can do business, work on a self-employed basis, and invoice under your own name. If this is the case, some of your living expenses may be offset against tax.

However, this also means you could be held personally liable for any business-related obligations. If your business fails to pay a supplier, defaults on a debt or loses a lawsuit, the creditor could legally come after your house or other possessions. It's different with a structure of a limited liability company. As the name suggests, the company's responsibility is limited to the property owned by the company, not you directly (although in some situations there may be exceptions).

An accountant can explain the legal business structures available and help you choose the one that best suits you. Small business accounting can quickly become complex if you do it on your own. If you feel you're losing control of who owes you money and how much, an accountant can help you get back on track. You may also want to measure key business metrics, such as the ratio of wages to total revenue and other employee payments. By managing your payroll and producing graphs, an accountant can help here so you can see how the ratio changes over time.

If your accountant uses accounting software focused on the internet, they can quickly and easily share your business accounts with you. And they can generate tables and maps to help you understand the current financial situation of your business at a glance. This will help you monitor your business pulse and keep track of important things such as cash flow. No doubt one of the things you like best as a small business owner is that you have control. You can set your own working hours, develop your business strategy, regulate (at least to some extent) your workload, and determine your own finances. And it is a beautiful and empowering feeling to be the master of all these things.

Delegating the financial affairs of your company is a good start. You need to select the right accountant and make sure you have faith in the financial information of your business. When you turn over the finances of your company to someone who has more accountancy experience than you are, you will have more time to focus on other aspects of your business.Some of the most successful business owners in the world are experts at delegating work to the right people – so try to learn from them.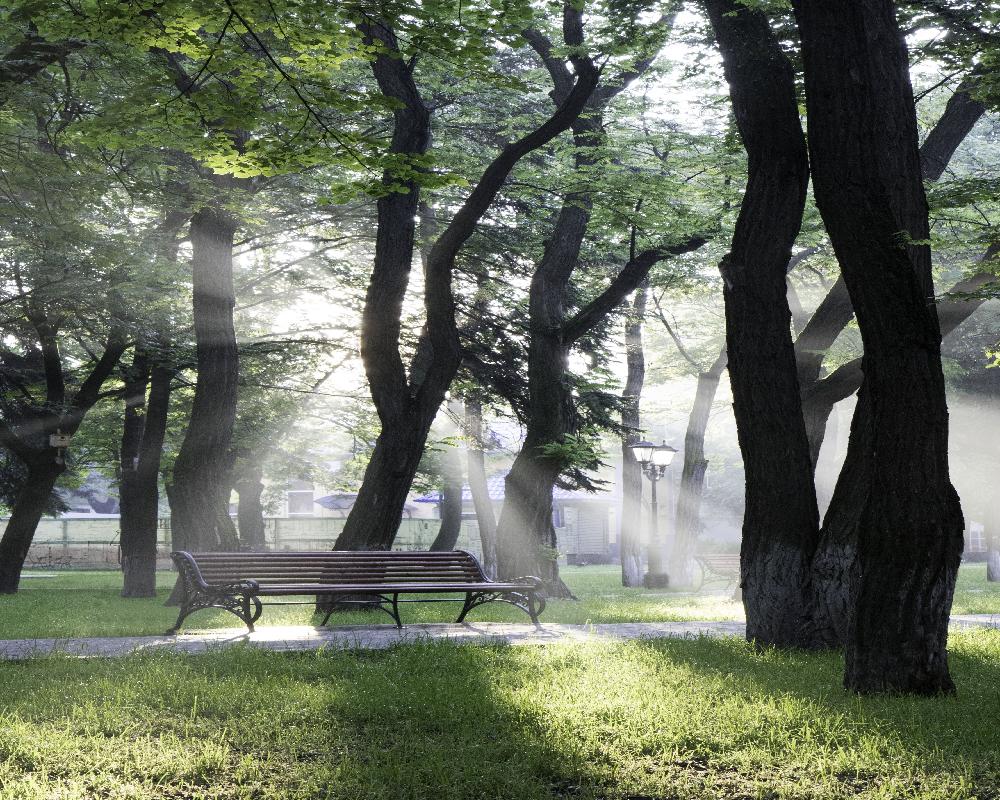 Sources
https://www.xero.com/ph/resources/small-business-guides/accounting/when-to-hire-accountant/
https://www.thebalancesmb.com/accountant-help-small-business-2951868
Videos