Schaefer Ranch Park
Features
Basketball courts

Picnic Areas

Picnic tables

Tables

Tennis

Park Features
This 6.3-acre park includes a "tot lot" for 2- to 5-year-olds, a 5- to the 13-year-old apparatus play area, a covered eight-table picnic structure, a tennis court, a basketball court, and a pair of checkers or chess game tables. Just across the street is a special "pocket park," featuring horseshoe pits and extra picnic tables.
Picnic Area
There is one picnic area in Schaefer Ranch Park that can be reserved. The picnic area has 64 seats and two BBQs. By completing the Community Picnic Area Application, or online, reservations can be made. At the park, no inflatable jump houses or other equipment is permitted. There's a smaller 18 person location across the street that is first come first serve. (picnic tables and benches only)
Note: Dogs are permitted on a leash.
Overall this is a nice park with great rolling hills in the distance. You can come to this park every time you visit your friends who live in the newly constructed community. Great play structure, picnic area, clean & well-maintained bathrooms, tennis courts, basketball courts, a nice open field, and a paved running loop around the perimeter. You'll definitely like the paved running trail, and if you're looking to get a mile or 2 of running it takes approximately 3 laps to run 1 mile.
A great place with a covered picnic area and large grass area. There are two play structures for your toddler to enjoy as well as swings. The structures aren't nearly as big as some of the other ones in the area, but toddlers will still have a great time climbing up and sliding down. Parking is along the street. There isn't any shade around the play structure so remember to bring sunscreen and hats. Have fun!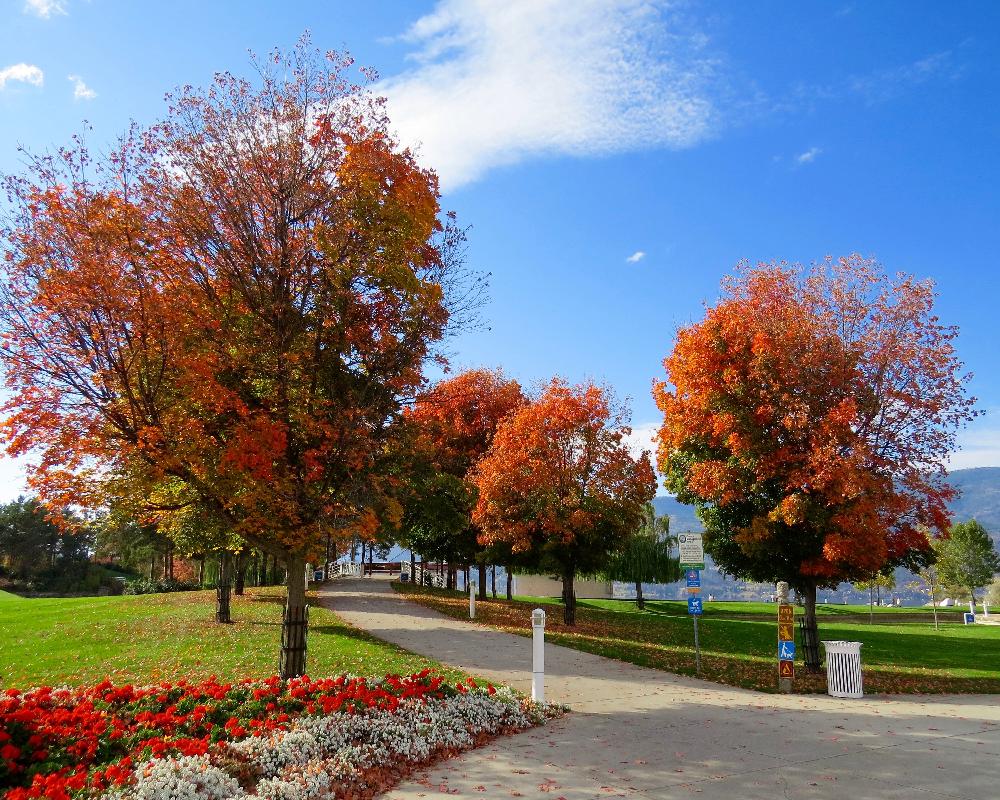 Videos
Dublin, California is full of some of the most picturesque parks in the Bay Area. Be sure to check out these parks:
Emerald Glen Park

Alamo Creek Park

Kolb Park

Jordan Ranch Park

Shannon Park

Positano Hills Park

Stagecoach Park

Fallon Sports Park

All of these wonderful destinations are located just a short distance from our location on Blackhawk Plaza Circle, Robert Arnone CPA.