Internal Audits
What is an Internal Audit?
Internal audits assess the internal controls of a company including its corporate governance and accounting processes. We ensure compliance with laws and regulations and help keep financial reporting and data collection accurate and timely. Internal audits also provide management with the tools needed to achieve operational efficiency by identifying problems and correcting lapses before an external audit finds them.

Key Takeaways
An internal audit offers risk management and assesses the effectiveness of internal controls, corporate governance, and accounting processes within a company. The 2002 Sarbanes-Oxley Act introduced new internal control requirements and holds management legally accountable for their financial statements by requiring senior corporate officers to certify that the financials are presented accurately in writing. Internal audits provide a value-added service to management and the board of directors where process flaws can be caught and corrected prior to external audits.

Understanding Internal Audits
Internal audits play a critical role in the operations and corporate governance of a company, particularly now that the 2002 Sarbanes-Oxley Act (SOX) holds the managers legally responsible for the accuracy of the financial statements of their company. SOX has also required documenting and reviewing the internal controls of a company as part of its external audit. Internal controls are processes and procedures that a company implements to ensure the integrity of its financial and accounting information, foster accountability and help prevent fraud. Examples of internal controls include duties segregation, authorization requirements, documentation requirements, and written processes and procedures.
While ensuring that an organization complies with laws and regulations, internal audits also provide risk management and protection against potential fraud, waste or misconduct. Internal audit findings include advice to make changes to current processes that do not work as expected, which may include information technology systems as well as supply chain management. Cybersecurity is becoming increasingly important because businesses need to protect their electronic confidential information against outside attacks.
Internal audits may be conducted daily, weekly, monthly, or annually. Some departments may be more regularly audited than others. For example, a manufacturing process for quality control can be audited on a daily basis, while the human resources department could be audited only once a year. Audits may be scheduled to give managers time to collect and review the necessary documents and information, or they may be unexpected if there are allegations of unethical or illegal activity.

Role in Internal Control
Internal audit work is primarily focused on internal control assessment. Under the COSO Framework, internal control is broadly defined as a process carried out by the board of directors, management and other personnel of a company, designed to provide reasonable assurance as to the achievement of the following core objectives for which all companies are striving:
Effectiveness and efficiency of operations.

Reliability of financial and management reporting.

Compliance with laws and regulations.

Safeguarding of Assets
Management is responsible for internal control which includes five critical components: control environment; risk assessment; risk-focused control activities; information and communication; and monitoring activities. In these five elements of management control, managers set policies, procedures, and activities to help the company accomplish the four specific objectives mentioned above. Internal auditors conduct audits to determine whether the five management control elements are present and are working successfully, and if not, make recommendations for change. The internal audit function in the United States independently tests management control assertions and reports to the board of directors 'audit committee of the company.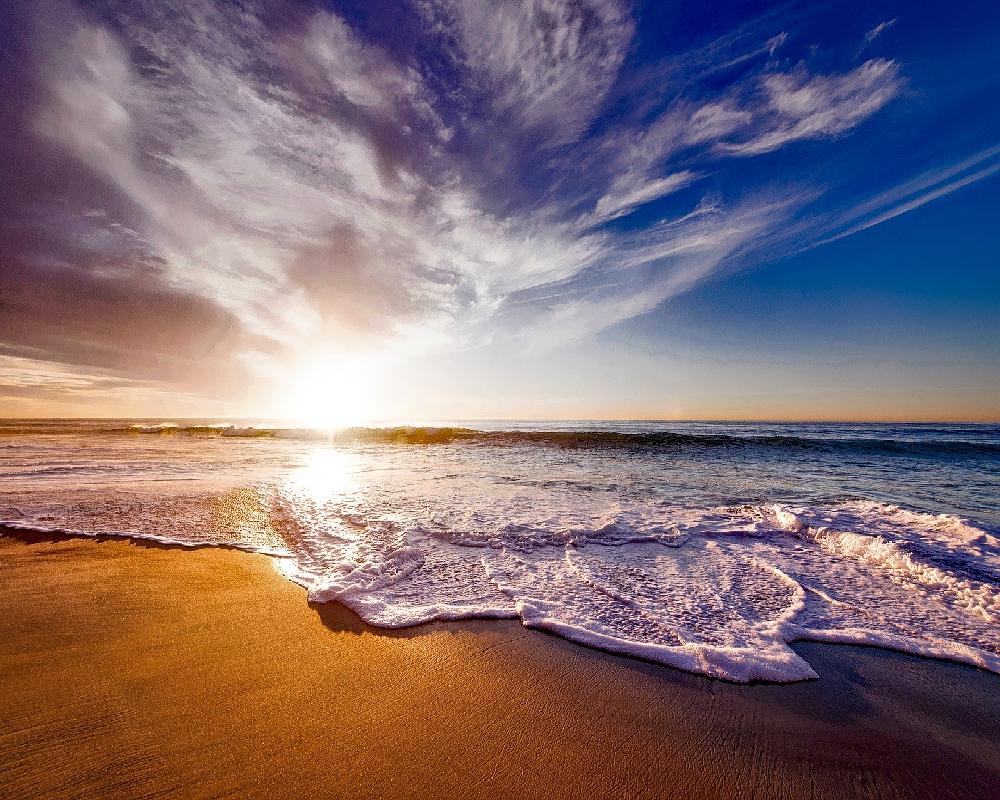 Do You Need Help Getting Ready For An Audit?
Are you terrified of you, your business or your non-profit getting audited by the IRS? Do you wake up in the middle of the night at the thought of hearing that knock on your door? Call Robert Arnon CPA today so you can get busy relaxing tomorrow! We also handle internal audits, of course. We specialize in helping HOAs, non-profits, small and mid-sized businesses make sure their books are in order. So if you're even a little concerned, now is the time to act. Contact us today!