How Much Do Audits Cost?
How Much Do Financial Audits Cost? At Least $10,000 Dollars.
Financial audits are costly. When we talk about costs and "audits," there's no way to beat around the bush. If conducted correctly by a qualified Certified Public Accountant ("CPA"), they're never cheap. Rarely, if ever can you call a random CPA and receive an audit quote.
Why Audits So Expensive?
There are two key reasons why the price of an audit is costly. The first explanation is the responsibility that a CPA assumes when an audit is requested. For any audit they perform, a CPA loses their integrity and financial well-being. If an audited business is found to be fraudulent, then the CPA firm or individual practitioner will possibly lose their license or lose all reputation, obviously. The CPA corporation is, therefore, left vulnerable to civil law litigation that would cost absorbent legal costs and fines for them. Therefore, with every engagement, CPA's giving their opinion through a financial audit put their lives on the line. It's always a delicate balance between a CPA that makes the customer comfortable with a clean audit and their own personal risk.
The second explanation is the amount of labor and time needed for an audit to be carried out. If a CPA has you as its only customer, a detailed but clear financial audit could take between a week and a month to perform. Thus it is difficult to automate an audit unique to each organization. The object of an audit would be counterintuitive to automation. To recognize and assess the risk involved, an audit must be adapted to any collection of books given by an organization.
How To Minimize Costs Of An Audit?
Given the expense of an audit, it is fairly common for many entrepreneurs to wonder if the cost of a financial audit can be reduced. Minimizing the cost of an audit would depend on the state of your documents and books. If your books are immaculate, then it would be reasonably straightforward for the auditors to review them and perform their checks to assess that all is right and fairly presented. A good collection of books can be described by CPAs as one that uses an electronic system such as Quickbooks, Xero, or some other standardized accounting system in the industry. The most important role they will perform would be to make sure that whoever is the bookkeeper makes each individual entry with information and proper documentation to prove its existence.
The only other choice is to employ a cheaper person to help perform the clerical duties that the CPAs need to perform. As opposed to the CPA's hourly rate, this helps you to pay much less for labor. Due to the nature of the job, a great deal of the time spent in an audit is linked to clerical and data-entry. In the long run, having someone that the CPA will use to assist with the job would save you money.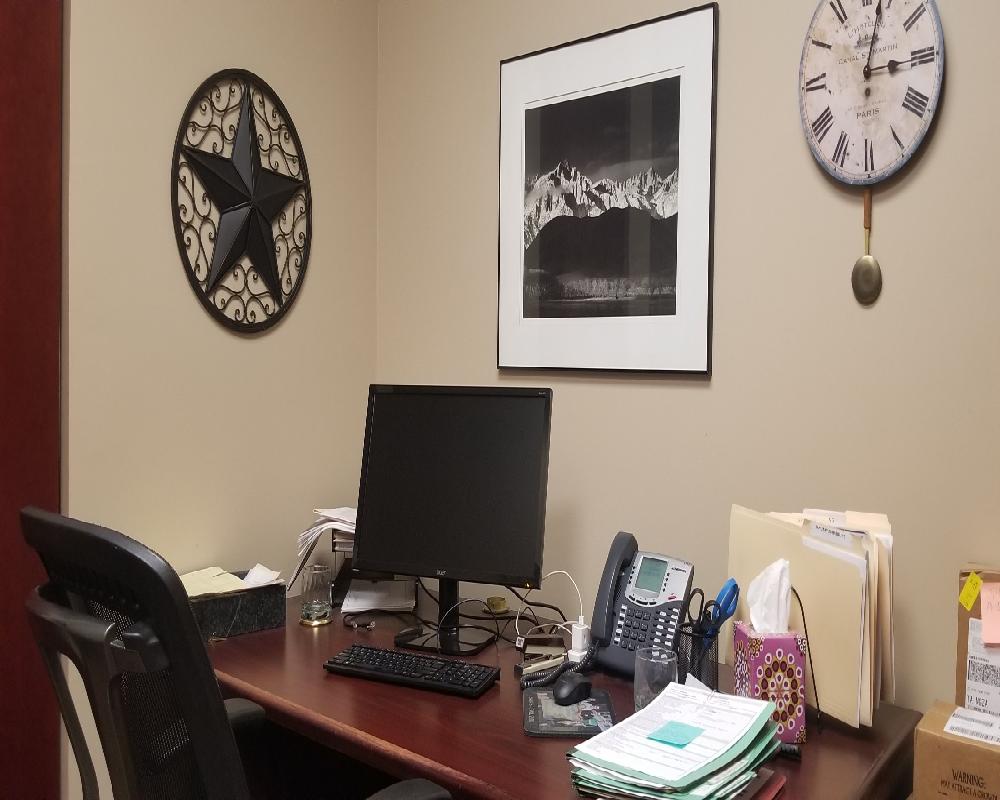 Videos
Do You Need Help Getting Ready For An Audit?
Are you terrified of you, your business, or your non-profit getting audited by the IRS? Do you wake up in the middle of the night at the thought of hearing that knock on your door? Call Robert Arnone CPA today so you can get busy relaxing tomorrow! We also handle internal audits, of course. We specialize in helping HOAs, non-profits, small and mid-sized businesses make sure their books are in order so business leaders can sleep better at night. So if you're even a little concerned, now is the time to act. Contact us today!