How Audits Improve Business Performance
In industry, financial statements play a critical role, from offering insight into results to documenting patterns and changes to events that might be difficult to see otherwise.
It would be great to presume that the financial statements are always fine, but to help check the accuracy of the statements, the audit process is an important step. Audits also catch mistakes, find gaps in internal controls, and include a systematic analysis of business strategies. Recommendations given at the end of the audit can provide useful advice to help management run a company that is more competitive and profitable.
Although some firms see both internal and external audits as a necessary evil with minimal real benefits, in many larger operations, these tables are beginning to turn. Current research suggests that management personnel and board members are really listening to what the findings of an audit have to suggest, with the opportunity to provide genuine feedback that can highlight opportunities and streamline operations.
The Value in the Audit Process

Auditing is a key component of ensuring that a corporation works above board, complies with the legislation, and employs best practices on everything from external reporting to budgeting.
Auditors also have another function, however: they provide an objective viewpoint relevant to how the organization operates. Being on the outside looking in offers a completely different viewpoint from someone who is interested in day-to-day management, giving an objective view of how the company is progressing.
Although public corporations are expected to undergo a public accounting firm's annual audit, private firms are not. Nevertheless, many prefer this path regardless, taking time to include a team of experts who can deliver considerable value with records, reports, email exchanges, and more. And it works: audited financial statements can give rise to benefits ranging from lower loan interest rates to lower IRS audit risk, as well as recommendations for strengthening internal controls and operating procedures.
How Businesses Respond

Audits have traditionally been an integral aspect of doing business, but many executives believed that internal leadership was better left to business decisions. The number of management practitioners and audit committee members, however, are currently using audit findings to make business decisions, according to a recent Deloitte report. Nearly 75 percent of executives and 91 percent of audit committee members regularly use audit findings in a study of 100 audit committee members and 300 C-suite executives when assessing company performance and preparing for the future. In addition, more than 70% of all members surveyed reported that audits of financial statements provide useful insight into ongoing operations.
The figures concerning the performance of the audit process also speak for themselves. The same study also concluded that companies that use the findings of an audit are 22 percent more likely than those who do not to achieve growth that is viewed as "good" (a score equal to 7 or 8 on a 10-point scale).
It's possible to do great things with your organization with the right tools. An audit will help you be sure, offering an informed and analytical approach to the realities of the financial condition of your business, rather than simply believing all is well.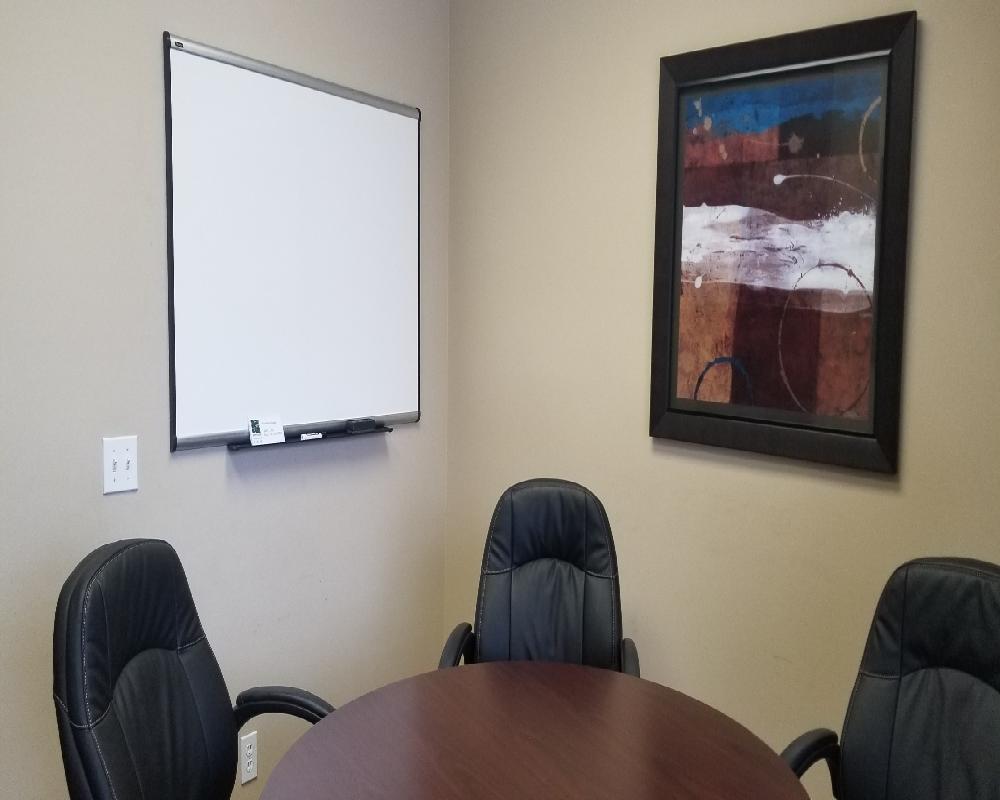 Do You Need Help Getting Ready For An Audit?
Are you terrified of you, your business, or your non-profit getting audited by the IRS? Do you wake up in the middle of the night at the thought of hearing that knock on your door? Call Robert Arnone CPA today so you can get busy relaxing tomorrow! We also handle internal audits, of course. We specialize in helping HOAs, non-profits, small and mid-sized businesses make sure their books are in order so business leaders can sleep better at night. So if you're even a little concerned, now is the time to act. Contact us today!