Forest Home Farms Historic Park
19953 San Ramon Valley Blvd, San Ramon, CA 94583
A 16-acre (6.5 ha) municipal historic park located in San Ramon, California, is the Forest Home Farms. In 1997, in memory of her husband, Travis Moore Boone, Ruth Quayle Boone bequeathed the property and all the buildings on it to the City of San Ramon for use as a park and historical site. The city extended the memorial to include Ruth after the death of Ruth Boone in 1998 at the age of 94, in appreciation of her generosity to the people of San Ramon and in recognition of the contribution of women to agriculture in the San Ramon Valley.
History
At the base of the Berkeley Hills, the 16-acre (6.5 ha) farm is located, and Oak Creek divides it into two nearly equal parts. All the structures constructed or used by the Boones are in the northern portion of the site, except for the cistern, which sits atop a hill on the southwest corner of the property. Two homes, fourteen outbuildings, and two pergolas compose the structures. The houses reflect nearly a century of the valley's residential growth. The Boone House is a Dutch colonial house with 22 rooms that have been renovated many times since it was built in 1900. Eventually, this home will serve as a retreat and meeting center. A barn originally constructed in the period from 1850 to 1860, a 7,000-square-foot (650 m2) farm machinery and vehicle storage structure and a three-building walnut processing plant that includes a three-story hulling and drying structure are the fourteen outbuildings, which differ significantly in the date of construction and scale.
The David Glass House, a Victorian-style building dating from the late 1860s to early 1870s, is now home to the southern portion of the farm. This home has been moved from its original Lora Nita Farm location. The Glass House is a wood-frame, two-story dwelling with a one-story rear wing, which may be older than the house's main body. The tank house is a two-story, wood-frame building, somewhat changed from the historic condition, which is possibly slightly later in date than the home. The exterior of the Glass House will be returned to its original glory soon. The landscaping around the home will be reworked to imitate a picture of the 1890s home after that portion of the project. The photo shows a windmill behind the home and the Henry Farm windmill will be put there to better replicate the way the photo portrays the Glass Building.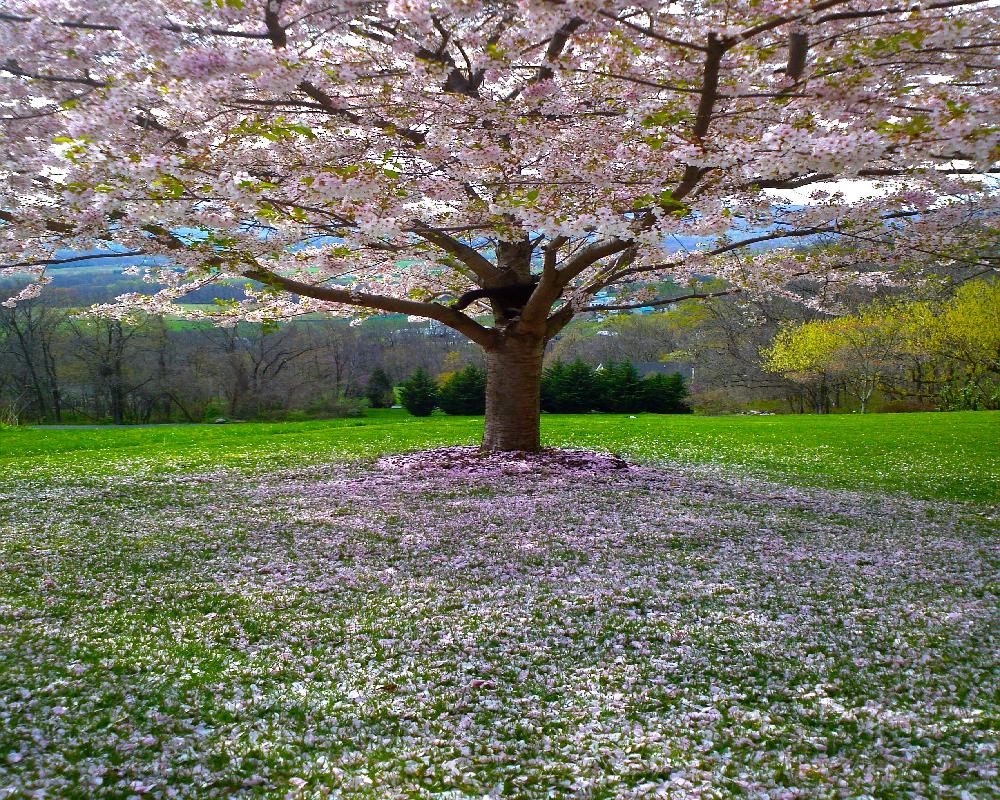 Videos
This amazing landmark is just one of the many throughout San Ramon, California:

Tassajara Ridge Staging Area

Central Park

Red Willow Park

Mill Creek Hollow

Inverness Park

Old Ranch Park

Windemere Ridge Trail

Canyon Lakes Golf Course



All of these wonderful destinations are located just a short distance from our location on Blackhawk Plaza Circle, Robert Arnone CPA.