Features
Barbecue grills

Basketball courts

Drinking fountains

Picnic area

Picnic tables

Play equipment

Restrooms

Walkways/trails



Park Features
Located near Dougherty Road and Willow Creek Drive, Alamo Creek Park is a 5.3-acre community park.
Picnic Area
There is one picnic area in Alamo Creek Park that is open for reservation. The picnic area has 48 seats and three BBQs. By completing the Community Picnic Area Application, or online, reservations can be made. At the park, no inflatable jump houses or other equipment is permitted.
Note: Dogs are permitted on a leash.
Art Installation
Alamo Creek Park features public artwork named, 'Black Pool,' by artist Alan Counihan of Dublin, Ireland, in addition to the park's other amenities.
The work serves as a visual link between the scenery of the park and that of the gently rolling hills, a bridge of the imagination. It was also created to evoke a sense of the ancient landscape of the region, and for thousands of years, life has continuously lived in this location.
Alamo Creek Park Trail
Alamo Creek Park Trail, located near Dublin, California, is a 3.4 km lightly trafficked out and back trail that features a river and is suitable for all ability levels. For walking, running, nature walks, and road biking, the trail is mostly used. This trail can also be used by dogs, but they must be kept on a leash.
Description:
This is a fantastic easy trail to ride a bike or a scooter for toddlers. Except for a tiny gravel area in the park, it is paved. For about half of the trail, it is cool and shady. At the park, a bridge spans the creek, so it's a nice place to rest and throw pebbles into the stream. You can link to the Iron Horse Trail if you would like a longer path.
Accessibility: The trail surface is paved with asphalt or concrete and is normally between four and eight feet wide. The predicted grade is predominantly mild (all 5 percent or less except for a moderately steep 7 percent section at the northernmost tip of the route).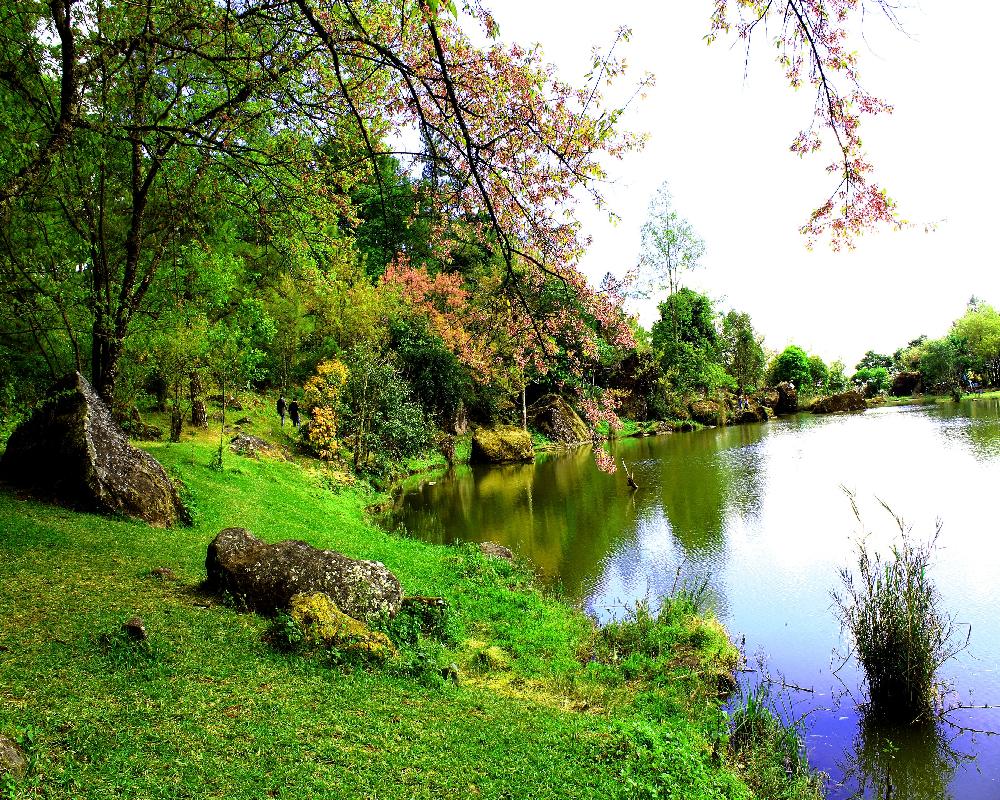 Dublin, California is full of some of the most picturesque parks in the Bay Area. Be sure to check out these parks:
Emerald Glen Park

Schaefer Ranch Park

Kolb Park

Jordan Ranch Park

Shannon Park

Positano Hills Park

Stagecoach Park

Fallon Sports Park



All of these wonderful destinations are located just a short distance from our location on Blackhawk Plaza Circle, Robert Arnone CPA.