17 Reasons You Need a CPA

First, understanding how a CPA differs from an accountant is crucial. While both typically hold accounting degrees, CPAs passed the Uniform CPA Exam–a rigorous examination that tests one's understanding of tax law and standard accounting practices–and obtained a state license with good character and ethical requirements. The CPA takes professional training classes to retain its credentials, and if convicted of fraud, incompetence or breach of ethics, they can lose their license. Additionally, the CPA has full privilege of representation before the IRS.
Here are seventeen reasons why you should hire a CPA.

1. Changing Tax Laws
It can be challenging at best for most people to keep track of the evolving tax laws. If you're not really paying attention you might miss out some important details. An accountant knows what's new and can help you get the most recent tax advantages.

2. An Improved Credit Rating
An accountant can also help you improve your credit rating. We all know that paying all your bills on time helps your credit. But there are many other tactics that can speed up the process.

3. Reducing Debt
Getting out of debt can be extremely difficult to most of us. But knowing how to manage it, negotiate with creditors, and prevent you from being bullied is exactly what an accountant is for. Let a CPA help you.

4. Your Investments
Most of us are not familiar with the different kinds of investment available, but luckily, your accountant is there to advise you on the best path to financial freedom.

5. You Earn More Than $200,000
Top earners are more likely to be audited, according to financial experts. If you're one of the lucky few, you're going to want someone on your side with a good financial understanding.

6. Multiple Sources of Income
If you have multiple sources of income, an accountant can help you sort through how to report everything correctly.

7. You are Self-Employed
If you are self-employed or have your own company, you can also be assisted by an accountant. Hiring someone with financial expertise can help you find ways to lower taxes you might otherwise be missing.

8. A New Business Venture
Along the same lines, an accountant can help you prepare if you're about to start your own business.

9. Saving For Your Kids
If you have children and want to contribute money, or even trust, to a college savings account. An accountant will help set it all up. They have the tools to help optimize your money when you look to the future of your children.

10. You Just Inherited
If you've just inherited a large amount of cash or assets, your future could be up in the air. The accountant will encourage you to concentrate on the current situation and also help you reduce your future taxes.

11. Making a Large Financial Gift
If you're planning to leave a large financial gift, an accountant can help. They will have all the information about how to do so, while gaining the greatest tax benefits.

12. Numbers Aren't Your Thing
An accountant is trained to catch mistakes, and to fix them. You don't want to make a mistake and up being audited.

13. You Own Real Estate or Rentals
The accountant can help you manage them if you own a home or just renting. There are certain specific tax conditions associated with rental properties, as well as some significant benefits. You certainly don't want those to miss out on.

14. A Life Change
Anytime you get married, divorced, adopt, or have children, your tax situation also changes. When it comes to your financial being, an accountant will lead you to navigate with these situations.

15. You Owe Back Taxes
Most accountants know how frightening this can be against the government. A successful CPA is going to stand up for you and help you get back to normal as soon as possible.

16. To Save Time
If time isn't on your side, an accountant may be your new best friend. Not knowing what you are doing can be a real time waster.

17. To Save Money
Finally, it's clear the number one reason you need an accountant is to save a lot of money. A qualified accountant knows how to make sound decisions when it comes to tax preparation, helping you plan a business, or setting up a sweet retirement.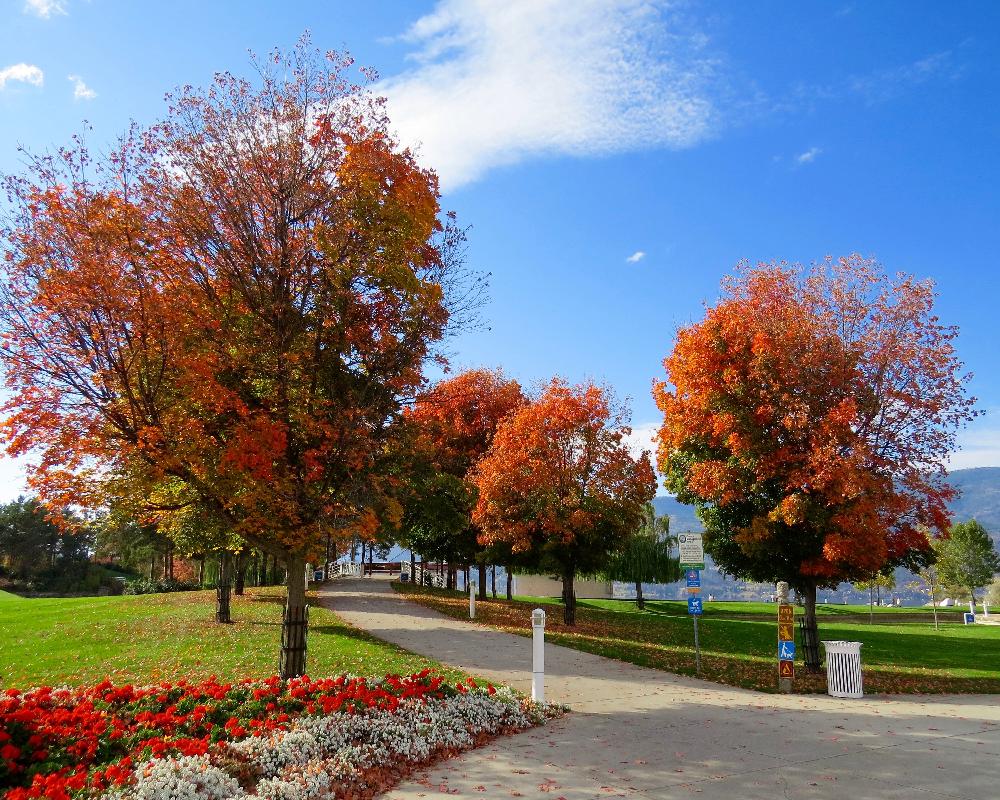 Sources

https://www.firmfinder.org/reasons-you-need-a-cpa/
https://www.businessnewsdaily.com/11205-when-should-you-hire-cpa.html