400 Hartz Ave, Danville, CA 94526, United States
The Danville Veterans Memorial Building has been an activity center for the veteran community of San Ramon since 1925. This iconic building held thousands of military gatherings, and community events, drawing valley residents to Danville Center for senior services, parties, banquets, weddings, voting, library use and many others. After 80 years of wonderful memories, the community has come together to rebuild and improve our memorial building for veterans. This exciting project ensures that a growing group of current and future veterans, our senior citizens and other individuals and organizations in need of rooms for events and activities meet the needs of this facility. The renovated and expanded Veterans Memorial Building provides for veterans and a wide range of senior activities and community events in San Ramon Valley. The project offers an ideal setting for Danville residents and the San Ramon Valley, thanks to its spectacular named banquet hall, catering kitchen, meeting rooms and a newly designed Veterans Activity Wing. The venue is a popular location for anniversary events, fundraising events, concerts with big bands, weddings, banquets, crab feeds, family gatherings, bridal parties, young people events, class meetings, handicraft fairs and business events.
The Veteran Memorial Building in San Ramon Valley has been a center of action for the veteran community in San Ramon Valley since 1925. This iconic building has accommodated thousands of local gatherings and community events, offering senior programmes, parties, banquets, weddings, voting, library use and much more to valley residents in Danville. In 2012, the City of Danville and the community joined forces after more than eighty years of special events and wonderful recollections in support of the renovation and expansion of our Veterans Memorial Building.
What They Provide
The newly designed Veterans Activity Wing offers meeting and event space for groups supporting veterans of the San Ramon Valley. The initiative also offers initial funding for a Veterans Endowment Fund.

A permanent library for use by the whole community for military research.

The County Veterans Service Office representative to help with any veteran application and ensure maximum qualifying benefits.

View boxes of WW I military memorabilia right now.

A resource center for veterans that offers access to federal and county services.

A business center for all affiliated Veterans Service Organizations including Blue Star Moms as they support active members of the service.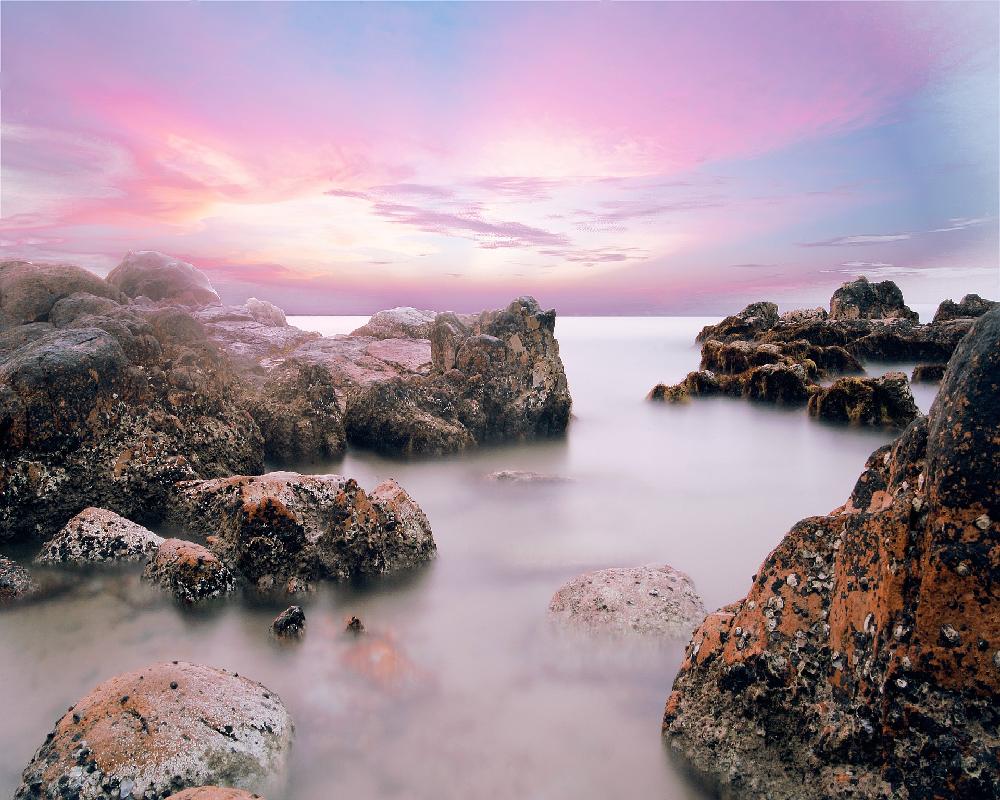 This amazing museum is located near the following museums in Danville, California:

Blackhawk Museum

Veterans Memorial Building of San Ramon Valley

Museum of the San Ramon Valley

The Spirit Of The Old West

Danville Museum of Fine Arts & History

Danville Science Center

AAF Tank Museum

Langhorne House

Schoolfield Museum

All of these wonderful museums are located just a short distance from our location on Blackhawk Plaza Circle, Robert Arnone CPA.