How to Choose the Right Accountant
Possibly your most reliable company advisor is your accountant. And when it comes to business, it is important to know who to trust, and to get the financial side of things right from the start. So, you need to find an accountant who aligns with your core beliefs and goals— someone who can be both instructor and mentor. You want someone who cares for you and your future and delivers the truth— although painful — to highlight both mistakes and opportunities. Forging a good relationship with an accountant you trust helps make sure you are mindful of any potential problems and are prepared for them. Keep an eye out for Red flags in your quest. When you meet an accountant and you think, "That advice doesn't feel right," go with your gut. Suppose, for starters, that you are questioning someone who is expected to evade taxes. There is nothing wrong with legitimately lowering income, but you do not want to work with someone pushing the envelope to the wrong side of the ledger. If you're not at ease with the risks they're willing to take, they probably won't be good for your company. Don't allow an accountant to guide you down a road that doesn't agree with your core values.
The unreliable accountant is yet another red flag. If they are difficult to communicate, challenging to schedule and disorganized in appearance or presentation, they do not have the resources or expertise required to serve you well. Choose someone you should look for leadership and who can deliver the wow factor for customer service from the outset.
3 Things You Absolutely Should Ask Your Accountant
What experience do you have in my industry?

More accountants nest into niche vertical markets, such as accounting for doctors or construction firms. Focusing on one category contributes to an improved understanding of the market and its processes. By using a key accounting engine or business software solution, certain accountants may become professionals, so they can suggest and incorporate these tools and technologies. Before making any major investments in technology, be sure that the approach your accountant recommends makes sense for your needs.
How often can we meet?
Allow time to meet periodically, either in person or online, to optimize the advice that this trusted business consultant can offer. Know this is someone who's got your back. You want a constant link as a business owner, particularly when you're just starting out. The more frequently you communicate, the more chances you have of mentoring and blunt honesty— hopefully, empathically delivered — and getting knowledge you do not want to learn, but most definitely need to.
What would you do if you owned this business?
As for your investments, don't be afraid to ask in your shoes what he or she will do. If they have been in the profession for some time, the accountant may have several years of experience from hundreds of small business clients. Let them be your 20/20 hindsight.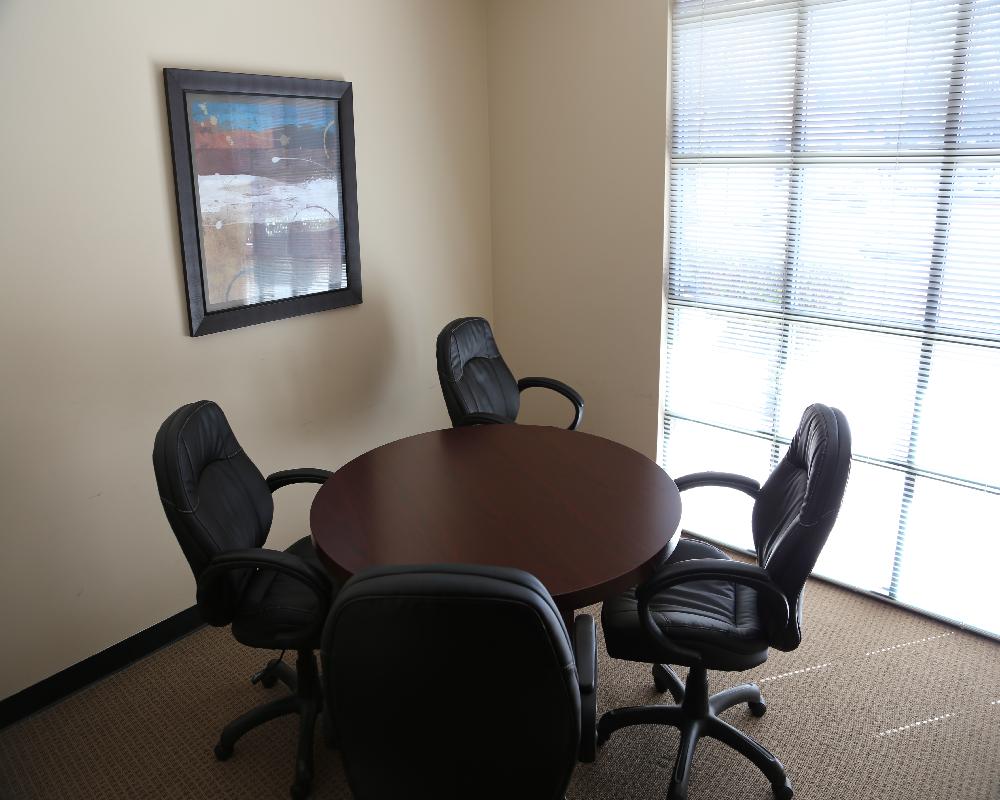 Another benefit: Accountants can be fantastic connectors. Though they work with numbers and systems, they know people too. Ask, "Who else should I have on my team?" Always do your own research and rigorously interview any recommendations they give you.The accountant is something more than just a math wiz. An accountant can be a mentor and leader— someone who inspires confidence. Find the right person, then make considerate inquiries about their time and experience. The relationship that you are going to build will well be worth the hire.
Videos
---



Do You Need Help Getting Ready For An Audit?

Are you terrified of you, your business or your non-profit getting audited by the IRS? Do you wake up in the middle of the night at the thought of hearing that knock on your door? Call Robert Arnon CPA today so you can get busy relaxing tomorrow! We also handle internal audits, of course. We specialize in helping HOAs, non-profits, small and mid-sized businesses make sure their books are in order. So if you're even a little concerned, now is the time to act. Contact us today!
---