What are your fees?
Tell a tax preparer what they charge and you will not provide a straight response. That's because fees usually depend on how complicated the return is and how many different forms or schedules you need to file. If you are filing a return in several states, it could also add to your costs. You should also be mindful that although some practitioners are paying for their services a flat fee, some are paying by the hour. Many tax preparers also measure their fees as a percentage of the refund you earn, however you may want to avoid that. Next, a contractor who relies on a refund to receive a fee may take some liberties with your return, and being excessively strict with deductions will put you on the dreaded list of IRS auditors. Also, even though you've got a professional sign off on your return, though you come to owe the IRS money, you're going to be the one to write the check.

In fact, if you are owed a full refund, you could lose out by charging on a percentage basis. Last year's average American tax refund was $3,120, and if you employ a contractor who takes a 15 percent cut from that total, you're going to end up paying $468. That fee, however, may well surpass what the average tax filer charges to have his or her return looked after. The National Society of Accountants reports that its members charged the following fees, on average, in 2014:

$159 for Form 1040 with a state return and no itemized deductions

$273 for Form 1040 with a Schedule A (itemized deductions) and state return

$447 for Form 1040 with a Schedule A, Schedule C (business income), and state return



When you equate these numbers with a $468 invoice, it definitely doesn't look like a steal— particularly if you're dealing with a pure return. That's why in most situations, it's easier to find a specialist who is paying a flat fee.
What documentation will you need from me?
Most taxpayers are surprised to find that even though they hire a specialist they will always be the ones responsible for collecting the correct documentation. So if you think recruiting someone exempts you from the often-tedious job of obtaining bank statements, paystubs, 1099 forms, and the like, think again. Therefore, asking this question may help you come to understand that a professional might not be worth the money— because hiring a tax preparer won't automatically save you a lot of time if you have a relatively easy return. On the other hand, if your taxes are difficult and you feel comfortable getting them handled by a specialist, you would also have to learn what is expected of you sooner rather than later. And the sooner you ask, the more time you need to get the paperwork in order.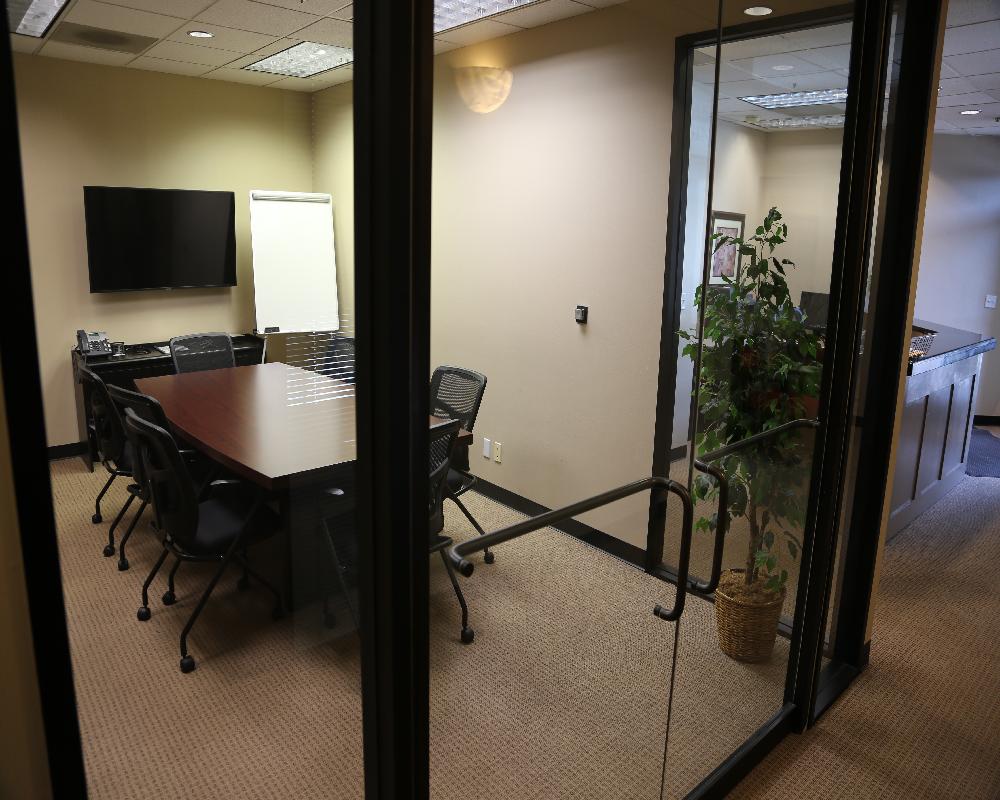 Will you provide audit support?
While tax audits are very rare— less than 1 percent of filers are selected— you can't rule out the chance of joining that list. And while a tax professional does not automatically prohibit the collection of your return, if your return is still marked, he or she may provide audit assistance. If you are going to use a tax preparer, it helps to find someone who is willing and able to help you in an audit situation, whether they respond by mail on your behalf to an IRS request or help you at a face-to-face meeting with an IRS agent. Not only can you inquire if you can get audit help, but you should find out what will cost you if anything. Many practitioners offer this service at an extra fee, so before recruiting an outsider, know what you are getting into. The more work you do when selecting a tax professional, the more likely you are to finish your decision satisfied. And note, if you do not find anyone you want, you have the option of filing your own taxes. If your return is especially complicated, it's a decent way to save money and maybe even learn a little bit about tax along the way.
---



Do You Need Help Getting Ready For An Audit?

Are you terrified of you, your business or your non-profit getting audited by the IRS? Do you wake up in the middle of the night at the thought of hearing that knock on your door? Call Robert Arnon CPA today so you can get busy relaxing tomorrow! We also handle internal audits, of course. We specialize in helping HOAs, non-profits, small and mid-sized businesses make sure their books are in order. So if you're even a little concerned, now is the time to act. Contact us today!
---