Accountant Interview Questions and Answers
Whether you are preparing to interview a candidate or applying for a job, review our list of top Accountant interview questions and answers.

Which accounting platforms have you worked with?
Experienced accountants have often worked for several accounting or corporate resource planning programs. This query helps the applicant to show their experience with popular packages of accounting and business software. Look for answers that include the name and version of the software, as well as the features the applicant is most familiar with. What to look for in an answer:

Familiarity with popular software packages

Learning how to make use of simple features

Willingness to learn new platforms



Example: "While I worked in a small company, I used QuickBooks, and Microsoft Dynamics GP in larger businesses. I'm familiar with QuickBooks Online the most and have helped my former employer track and categorize their expenses and invoices."

How have you used automation or workflow streamlining to improve your accounting processes at previous jobs?
Experienced accountants are learning how to use specialized tools or software features to do their work more effectively. The candidate shows that they are seeking to find ways to continuously develop their processes and how to use resources to accomplish that goal. What to look for in an answer.

Creative concepts

Consist of accounting market processes

High competencies in the accounting solution



Example: "To minimize how much I had to type manually, I synchronized the company bank accounts and corporate credit card statements with our accounting solution. I used the additional time to investigate inconsistencies in the accounts and to follow up on expense reports for employees."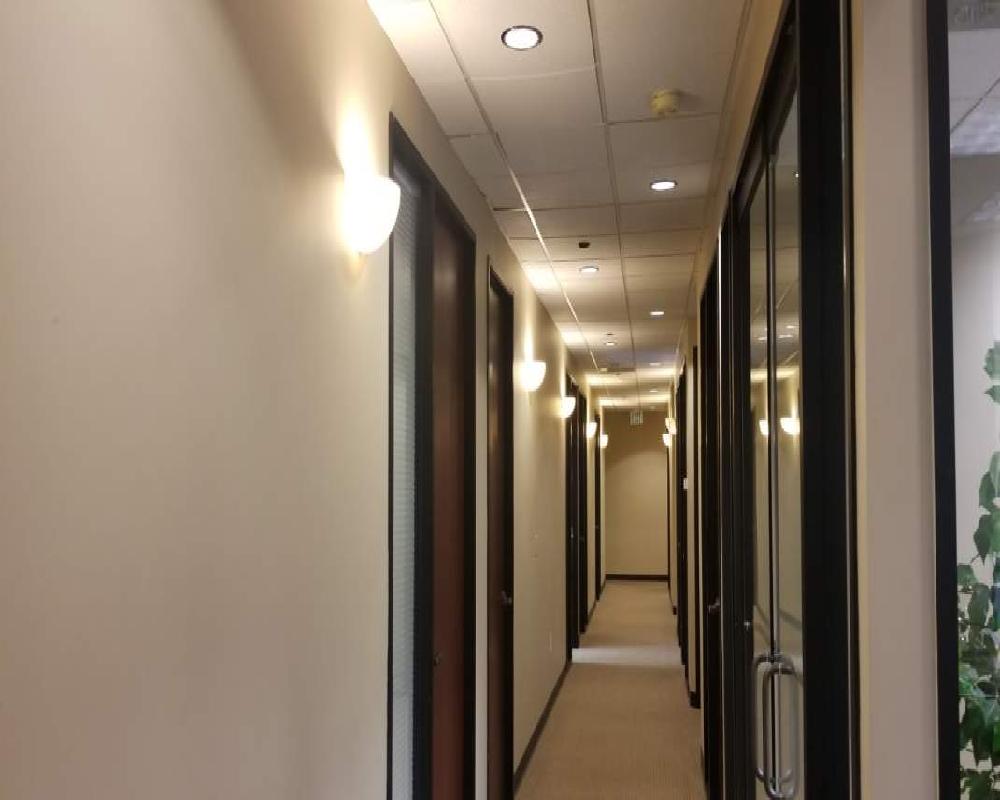 What do you do when you have a tight deadline and multiple accounting projects to finish?
Most accounting projects have a strict deadline, and accountants can work on several projects at a time. This critical question gives you insight into how the job seeker prioritizes the tasks and reacts to circumstances of high pressure. What to look for in an answer:

Time management strategies for entering transactions efficiently and reliably

Effective target setting to focus on the most critical accounting duties

Multi-task for completing different types of reports at the same time



Example: "First of all, I will concentrate on the most time-sensitive projects, as well as those that other people depend on for the project to move forward. When I wanted extra support, I would ask the correct department to remain on track."

How do you answer questions from clients who don't have any background in accounting?
Accountants may need to explain processes or concepts to other people in your organization who don't know anything about accounting. Look for an answer that conveys a willingness to explain and present complicated details in an easily understandable manner. What to look for in an answer:

Example: "I'd be using analogies to help the individual understand the details I'm trying to pass on. I wouldn't use any accounting-specific jargon, as it would make it hard for this individual to follow along. I spent a lot of time talking to the software development team about what our applications expect of the accounting department. I framed it in terms of technology, such as making reference to a general ledger as a database."
---



Do You Need Help Getting Ready For An Audit?



Are you terrified of you, your business or your non-profit getting audited by the IRS? Do you wake up in the middle of the night at the thought of hearing that knock on your door? Call Robert Arnon CPA today so you can get busy relaxing tomorrow! We also handle internal audits, of course. We specialize in helping HOAs, non-profits, small and mid-sized businesses make sure their books are in order. So if you're even a little concerned, now is the time to act. Contact us today!

---