The Plaza at Gale Ranch
11000 Bollinger Canyon Rd, San Ramon, CA 94582
Looking for shopping that's central, diverse, friendly and a fun place to shop? Well, you're at the right place. At The Plaza at Gale Ranch, you will find great places to eat and shop, plus many services as well.
Restaurants:
Pizza, Chinese food, yogurt, coffee, they are all here at The Plaza at Gale Ranch in San Ramon
KING PALACE CHINESE CUISINE

SUBWAY

T4 TEA FOR U

PEET'S COFFEE AND TEA

INDIAN HOTSPOT
Stores & Services:
Find the good and services you need right here in San Ramon at The Plaza at Gale Ranch.
THE UPS STORE

SAFEWAY

SITE FOR SORE EYES

UNION BANK

THE GENIUS KIDS CLUB

WELLS FARGO

CHASE BANK

PROVIDENT CREDIT UNION

CRYSTAL CLEANERS & ALTERATIONS

BEAU & BELLA : A MODERN DAY SPA

FANTASTIC SAM'S HAIR SALON

G-FORCE ORTHODONTICS

GALE RANCH PEDIATRICS

GALE RANCH FAMILY DENTAL
It is surely a nice shopping center to spend your weekend with family and friends. The Plaza at Gale Ranch has lots of parking available, it is clean, there is a UPS store, Safeway, Peet's coffee, and other shops. It is like a one-stop shop where you can buy anything you need. And did I say most of the stores offer great services? Yes, they definitely do, an excellent service every client deserves.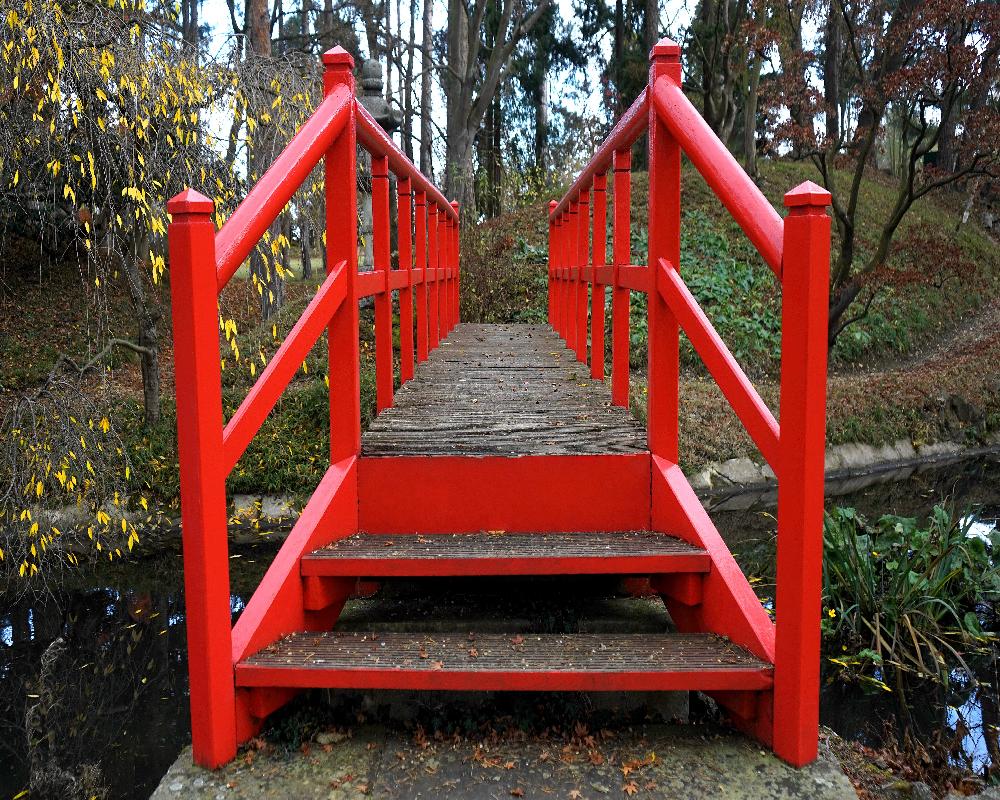 Videos
This amazing shopping destination is located near the following site in San Ramon, California:


All of these wonderful shopping destinations are located just a short distance from our location on Blackhawk Plaza Circle, Robert Arnone CPA.