2415-2505 San Ramon Valley Blvd, San Ramon, CA 94583
Diablo Plaza is a part of the local community. The retailers and their community represent the lifestyle needs of the communities surrounding the centre.
What do people in San Ramon love more than morning bagels? Starbucks to you! Right now Levy's Bagels is undergoing renovations, this 2,000 SF space is the next Starbucks in San Ramon. With that said the Diablo shopping center will now have two Starbucks, the old Levy's Bagels and the Safeway Starbucks in store. Now Starbucks' boring long lines in Safeway will be cut in half and moved just around the corner. Mornings just got a little less dreadful!
In addition, Safeway also offers a 1,039 SF space across from. Previously, this space was used by Parcel Plus but has been a vacant space in a prime location since March.
Restaurants in Diablo Plaza
Dessert Shop - Desserts, Bubble Tea, Ice Cream
Casual Dining - Thai
Fast Casual - Asian
Fast Casual - Asian
Fast Food, Quick Bites - Fast Food, Tex-Mex
Dessert Shop - Donuts, Bakery
Taqueria, Fast Casual - Mexican, Tex-Mex
This shopping center has a nice variety of shopping, food, and other business type choices. From grocery stores all the way to a small business, such as a UPS store. And where food choices are concerned, there are all kinds of choices. There's plenty of parking, might be a little bit less on busy weekends. Most of the time it's not unusual to find parking close to the business you are going to. Overall a very nice and convenient shopping center.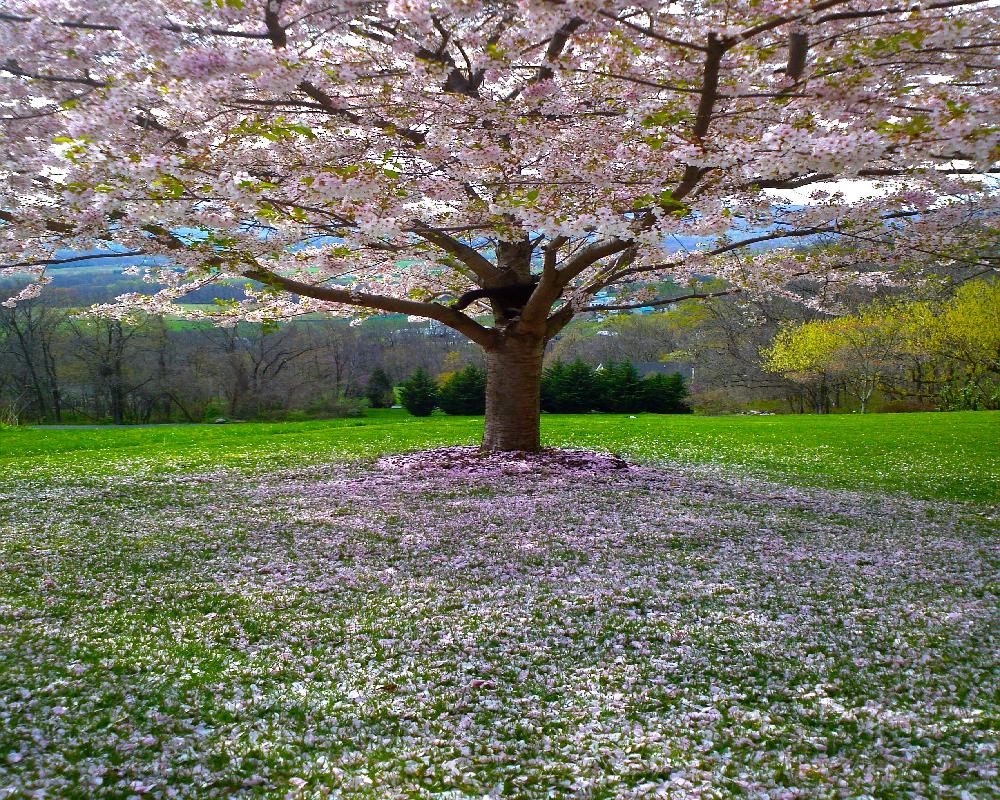 This amazing shopping destination is located near the following site in San Ramon, California:

All of these wonderful shopping destinations are located just a short distance from our location on Blackhawk Plaza Circle, Robert Arnone CPA.